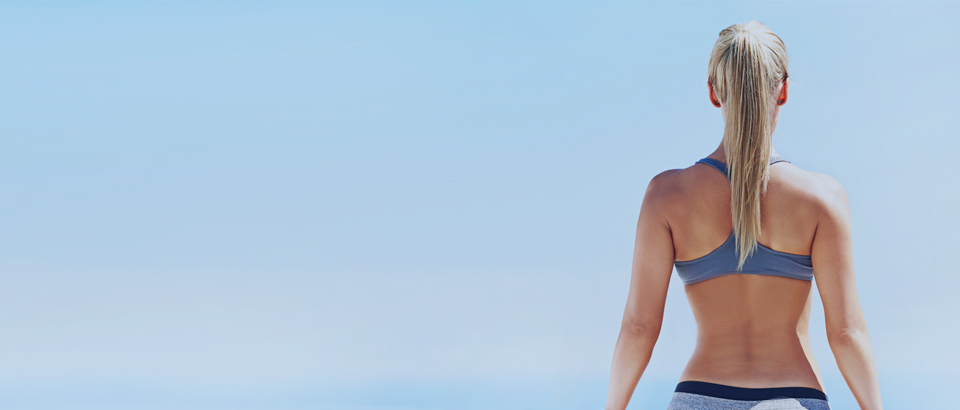 Benefits:
• Eradicate back fat
• Tone your back muscles
• Enhance the flexibility of your spine
• Relieve back pain and build a healthy and functional spine

This program is designed to shape a strong and defined back! 4 practical classes with strength building and stretching will help to tone the entirety of your back. This program also contains practices to reduce back pain and remedy kyphosis. Enjoy!